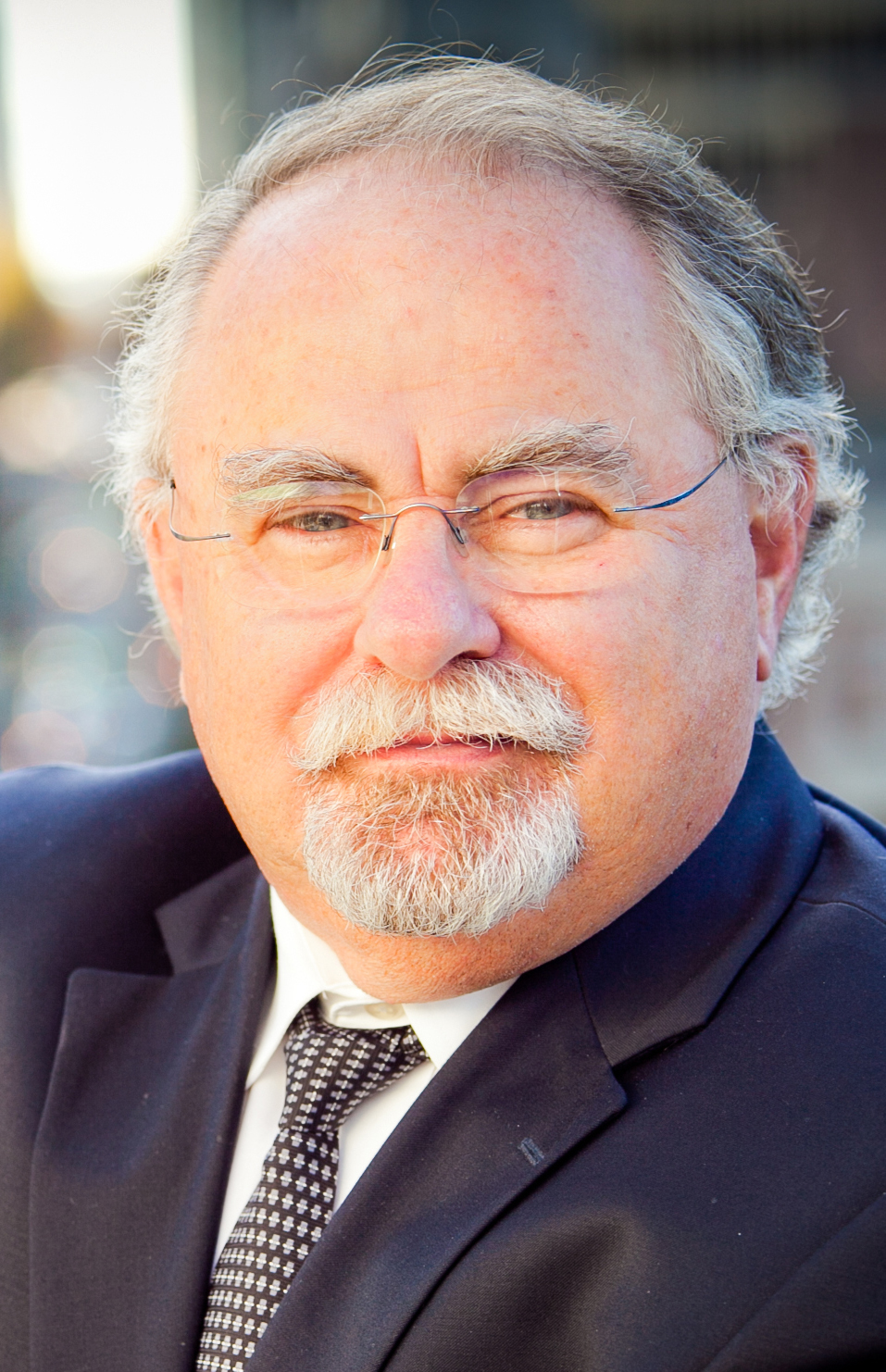 By John D. Wiebe
A new dimension is taking root in the world of municipal infrastructure planning – the concept of resiliency.
It's not simply a case of hardening infrastructure to cope with infrequent shocks to the urban landscape wrought by extreme weather, flooding or widespread power outages.
Some use the term 'future proofing'. I prefer the concept of resiliency, because designing 'future proof' cities assumes we know what lies before us, which we don't.
In an earlier essay I said Canada faces a major deficit in infrastructure spending and that the alarming 'deficit' numbers flying about projecting the cost to keep our roads and bridges in good repair, our transit systems running and our water and wastewater systems safe, actually represented an opportunity to develop and deploy innovative technologies and more efficient physical plant.
My point was by integrating green growth objectives into economic policymaking, development planning and financing strategies, we could create an investment environment that would attract the funds needed to deploy the next generation technologies in energy, water, transportation and communications needed to keep our cities running smoothly.
I still believe this to be true; but what is different today is that how we invest to make our cities more resilient is perhaps more important than on what we spend our hard earned dollars. Let me explain.
Unless the "resiliency" factor emerges, it is
impossible for cities to withstand the unexpected
and to sustain vital services, particularly to
those who are most vulnerable.
As many cities painfully discovered over this past year, our built infrastructure often is ill suited to withstand sudden storm surges, torrential rainfalls, or the prolonged flooding increasingly being attributed to global warming.
In short, our cities are vulnerable.
Communications and transportation systems fail; homes and public facilities are damaged; and in an instant, a tide of vulnerable people must seek shelter that already overwhelmed community facilities often cannot provide.
The point, the vulnerability of cities is as much a function of social issues as it is of failing or inadequate infrastructure.
Yes infrastructure must be maintained, upgraded or replaced. That's basic engineering and common sense.
But, where the resiliency factor emerges is making it possible for cities to withstand the unexpected and to sustain vital services, particularly to those who are most vulnerable, which can often be a city or regions most marginalized.
We saw this in New Orleans during Hurricane Katrina, in New York with Super Storm Sandy, and more recently in the Philippines Typhoon Haiyan. 
Building resiliency requires strategies that address in an integrated way not only the city's physical deficiencies, but also the environmental, social, and economic vulnerabilities, and this must be based on detailed, factual on-the-ground diagnostic work best carried out before a single dollar is spent on supposedly future proof infrastructure investments.
The much heralded $20 billion plan championed by retiring New York Mayor Michael Bloomberg, who guided his city through the widespread destruction by Superstorm Sandy, includes over 250 recommendations ranging from new floodwalls and storm barriers to upgrades of power and telecommunications infrastructures.
These recommendations, which go far beyond hardening infrastructure or building new walls, dunes or tidal barriers, were based on a detailed assessment of vulnerabilities using the catastrophe model of Sustainability Americas Swiss Re. The vulnerabilities included both physical weaknesses, but also those that would more broadly be defined as social – providing adequate food, water, shelter, information, and hope in times of distress.
A key dimension of the Bloomberg Plan is finding the finances needed to make it happen. Unlocking the capital required to overcome governmental or institutional rigidities that have frustrated or delayed needed investments in infrastructure or in technologies that would reduce climate vulnerabilities,  is key to any strategy for building more resilient cities. 
For example, the Bloomberg Plan envisages land-buying programs, loans and grants to help owners make buildings more resilient to floods and changes to building codes to make them more resistant to damage from sudden storms.
It calls for new rules for utility companies for the restoration of power after natural disasters and how fuel is to be provided to give warmth and comfort for those in distress.
The financial dimensions of the New York plan have yet to unfold fully and indeed may take decades to implement. But they build on environmental improvements that were part of Mayor Bloomberg's first two terms that made the city one of the most energy efficient and 'greenest' in North America, all of which has had a resounding impact in property values and overall economic wellbeing.
The Bloomberg Plan could become a model for building more resilient cities everywhere. Indeed, many other cities have embarked on greening initiatives that involve resiliency building endeavours such as eco-system restoration projects, energy conservation plans, urban redesign, and upgrades to vulnerable systems for transportation and communications.
One element that is important to note is that building resilient cities is not solely the responsibility of governments. The private sector has a major role to play in creating more resilient urban spaces. Some would argue private companies will play a commanding role in this regard as they are better equipped to develop technologies and business models to support infrastructure improvements and to manage the pooling of risks, which cities are often ill equipped to handle.
Beyond the development of technologies and the management of risks, the private sector can buttress and support the political will to act, free of the policy and legal constraints that hamper municipal decision making. Government and business working together is a powerful force for change.
And money is being made available, not just from government coffers, but from private investment sources as well through innovative financial measures such as green bonds and user-pay principles that spread the cost burdens more equitably. Many investment funds now demand that climate risk assessments be carried out before financing decisions are made.
What is clear about the experiences of New York, Calgary, Toronto and other cities around the world that have suffered from climate related impacts is that building resiliency is a complex and at times painful process that requires a reassessment of first principles of long established urban form and design.
There are no simple or quick solutions. Just as there is no single form of infrastructure that will solve the physical vulnerability problems we face, there is no one model of resiliency planning that will suit all circumstances.
Ultimately it will be what Pamela Robinson, associate professor of planning with Ryerson University in Toronto, calls a well-woven system of hard, soft, and green infrastructure that allows the redundancy needed to create resiliency in uncertain times.
Building Resilient Cities is a major Theme of GLOBE 2014, the next in the GLOBE Series of Conferences taking place in Vancouver, March 26-28, 2014. All the issues discussed in this article will be explored by some of the world's most distinguished experts in urban planning and design. Leaders of major investment and financial institutions will also be on hand to demonstrate how resiliency is becoming a key dimension of investment decision making.
In addition, the leaders of some of the world's largest and most vulnerable cities will be present to discuss the one essential ingredient that makes urban resiliency a reality – leadership in times of stress.
I invite you to join the discussions at GLOBE 2014.  
---
John D. Wiebe is President and CEO of the GLOBE Group of Companies. A version of this article also appears in the March 2014 edition of Municipal World