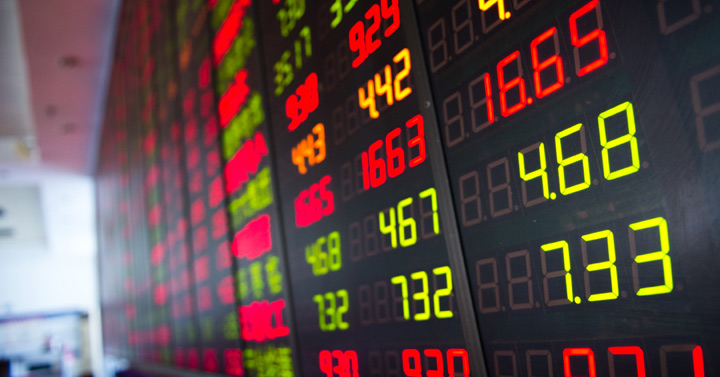 LONDON, January 28, 2015 – A new report from The Climate Group shows that leading companies are showing to the world how using only renewable energy is a smart business choice. A new survey by CDP and Accenture Strategy shows they are extremely influential in shaping their suppliers' choices to shift toward a low carbon economy.
The report Supply Chain Sustainability Revealed: A Country Comparison analyzes how 66 corporations with US$1.3 trillion in procurement spend requested their suppliers to disclose information on how they tackle climate change risks and opportunity. The document collects figures from 3,396 companies worldwide, the largest ever set of statistics for the sector – and 500 more than the previous year.
"If there is one thing that climate change teaches us, it is that we cannot prosper in isolation," underlines Christiana Figueres, Executive Secretary of the UN Framework Convention on Climate Change, in the foreword of the report. "Modern businesses depend on supply chains stretching around the globe. They appreciate that floods thousands of miles away, or drought striking a distant watershed, can make the difference between their own profit and loss."
Image: Savings through investment in initiatives, courtesy of CDP – from
Supply Chain Sustainability Revealed: A Country Comparison report
The figures show how supply chains in the US, China and Italy are considered 'vulnerable' due to climate disruption, which means they are susceptible to environmental impacts due to poor risk mitigation. The results put in the spotlight suppliers in these countries who still do not consider climate measures a value for their business.
In India and Canada, companies say their suppliers are not doing enough to manage climate change risks. Indian companies in particular demonstrate a low propensity to report on emissions. Brazil sits at the bottom of the leaderboard, as the country where suppliers have done the least to manage climate exposures.
GOOD FOR BUSINESS
However, collaboration and high-return investment create many business opportunities for the sector. This is the case for China and India, where suppliers collaborate more with supply chain partners to reduce climate risk. The numbers show that where they do invest in emission reduction initiatives, they deliver the greatest return on investment. China has an annual cost savings per US$1000 investment of US$610, followed by India withUS$499.
"Companies which collaborate along their value chain are more likely to reduce emissions," states the report, "andmore likely to generate financial savings from emission reductions than those which do not."
These companies "have shown that taking action to address climate change can help provide an edge in the global marketplace," concludes Christiana Figueres. "They now need to become powerful advocates for the government policies and regulations that will drive climate action across entire economies."
Many businesses are already taking tangible action to decrease their emissions and reduce climate risk by investing in renewables. A separate report released by The Climate Group and CDP last week showcases how leading companies in the US and Europe have even gone a step further by committing to 100% renewable power, as part of RE100 campaign.
Emily Farnworth, RE100 Campaign Director, The Climate Group, said: "The development of a thriving, global market for authentic renewable power will be a game-changer in emissions reductions and will drive a transition to a low carbon economy. Business leadership is essential to making this change happen."