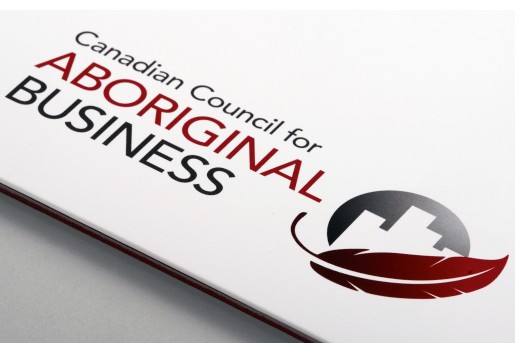 TORONTO, February 19, 2015 – The Canadian Council for Aboriginal Business (CCAB) is currently undertaking its latest research initiative and in the months of February and March interviewing 1,100 Aboriginal businesses and entrepreneurs across the country as part of Promise and Prosperity: National Aboriginal Business Survey 2015.
The final report will gather data on the Aboriginal private economy and identify opportunities and challenges nationwide.  This project follows the CCAB's nationwide sur­vey in 2011 and is in partnership with Environics Research Group.
In preparation for the two-year national project, in the fall of 2014, the CCAB convened a research advisory committee with representatives from across the country.
Headed by former prime minister Paul Martin, the group includes singer Su­san Aglukark; former national chief of the Assembly of First Nations and current president of the consulting company Ishkonigan Phil Fontaine; former minister of Indian and Northern Affairs Chuck Strahl, Consultant Brenda LaRose, a partner in Leaders & Co.; Teaching Professor at the University of Victoria Brent Mainprize and Miles Richardson, Interim Director for the National Consortium for Indigenous Economic Development at UVIC.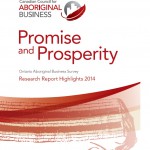 Like other businesses in Canada, Aboriginal businesses create employment, economic prosperity, and social well-being. CCAB Research identifies and widely communicates the experiences, challenges and contributions of Aboriginal businesses today on a provincial and national level.
This research presents a great opportunity to document the current landscape and the number of Aboriginal businesses in Canada and for CCAB Research to develop and maintain its own statistical database of Aboriginal businesses in order to build a strong and vibrant Aboriginal marketplace across the country.
Promise and Prosperity: The National Aboriginal Business Survey will be released in the fall of 2015. For further information please visit: www.ccab.com/research