Forty years after the Arab oil embargo, new technologies are dramatically reshaping the geopolitics of the Middle East.
BY AMY MYERS JAFFE, ED MORSE | OCTOBER 16, 2013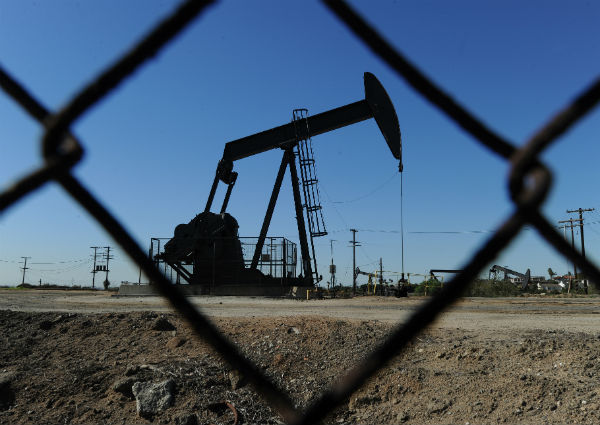 Excerpt: "Just as it was difficult to predict the impact of Apple computers on future global social trends, it may now seem hard to depict the exact time and place that America's unconventional resources and smart-grid innovation will democratize energy markets.
But Apple did reset the way we think about computing and changed the world. Similarly, the dislocations currently unfolding in the energy sector are pointing to markets taking back pride of place over government control and consumer choice winning over supplier monopolies.
The pace of change may be slow in coming at first, but eventually it will be no less stunning than Oct. 16, 1973, a day that sent shock waves into the global economy, the ripples of which are still visible today."
Read this compelling article in Foreign Policy on how the United States is emerging as the new global energy superpower and the impact this is having on the emerging energy landscape.  ( c) 2013, Foreign Policy, reprinted with permission.
---

The Changing Energy Landscape will be a major issue discussed at GLOBE 2014, the next in the celebrated GLOBE Series of Conferences and Trade Fairs on the business of the environment taking place in Vancouver Canada, March 26-28, 2014. Reserve your place now.  Check here for more details.
---