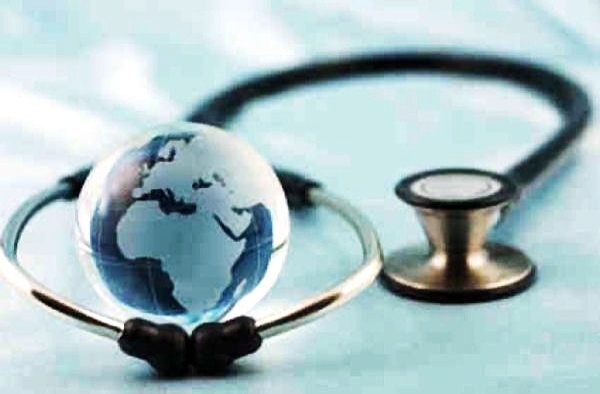 WHY YOUR VOICE MATTERS
Everyday, people are struggling from the effects of cancer, diabetes, asthma, hepatitis C, heart disease, mental health diseases, COPD and arthritis. While being sick is hard enough, too many people also suffer the financial hardship of the rising cost of medicine to treat these diseases.
It doesn't have to be this way. We all need to become involved to make medicines more affordable. Pharmaceutical companies, policy makers, governments, doctors, pharmacists, nurses, universities and YOU.
Our goal is to raise public awareness and engagement in the global problem of access to affordable medicine – and we hope to gain 10,000 signatures by World Health Day (April 7th) to start to influence the UN 2015 Sustainable Development Goal agenda. We need people to sign, share, write, and talk about this issue – any help you can provide will be appreciated….  GET INVOLVED – READ MORE