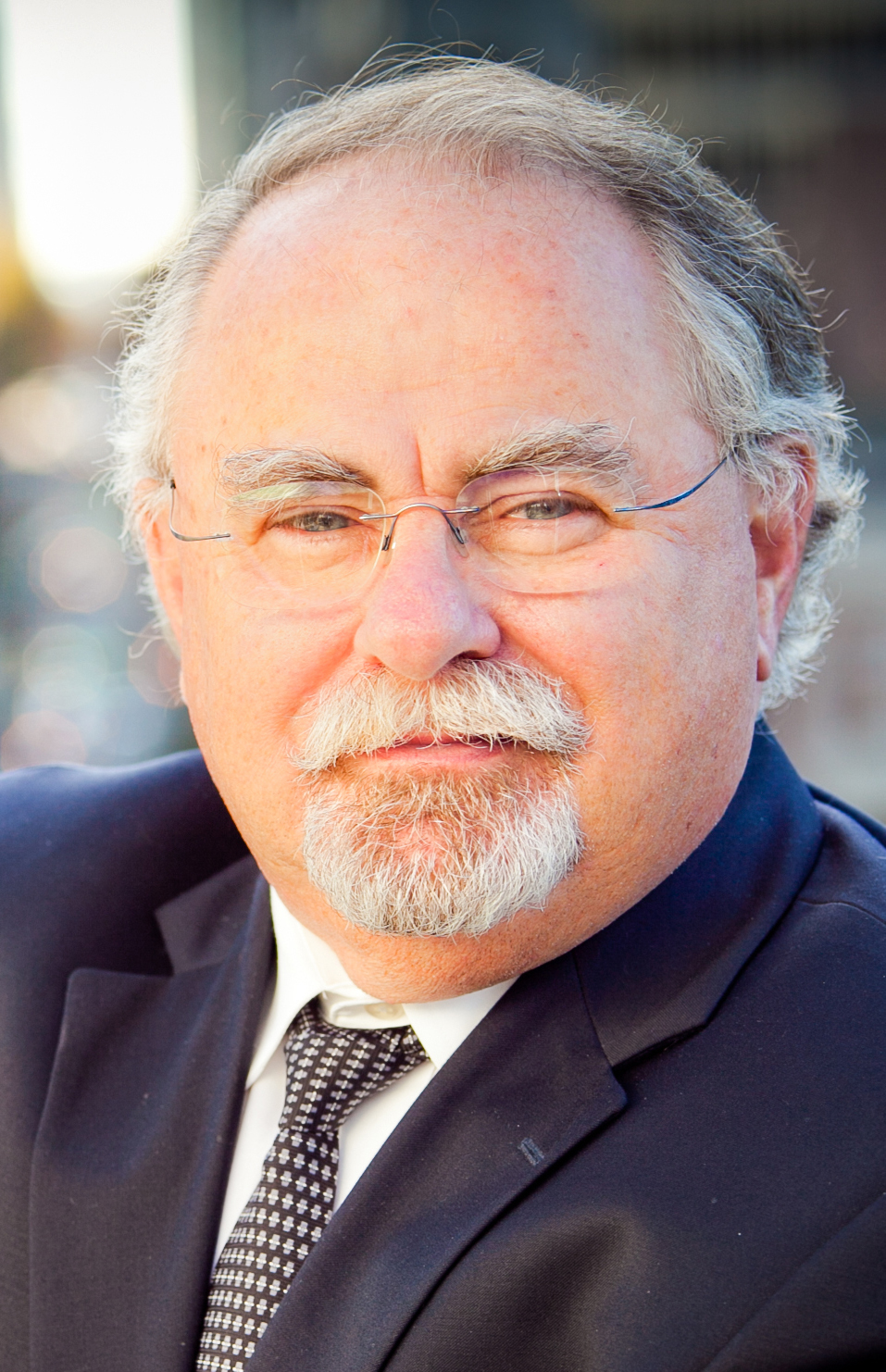 By John Wiebe 
We've been lucky lately here in British Columbia.  
While our neighbours in Alberta continue to recover from last summer's devastating floods and those further east are still battling with freezing temperatures brought on by the Polar Vortex, we've enjoyed relatively stable weather conditions.
Still, we know by following the daily news that extreme weather events are becoming more frequent around the world, with devastating impacts on our social, economic and environmental wellbeing.
Regardless on your views about what is causing these harmful events, we generally accept that doing nothing is not an option.
As a society, we need to act.
Companies, governments and the general public need to work together build more climate resilient cities, to protect our vulnerable infrastructure, and to improve our capacity to respond more effectively in times of crisis.
This is what the GLOBE series is all about. As North America's largest and longest running forum on the business of the environment, GLOBE is a gathering of leaders from across a number of sectors that come together to discuss the relationship between people, planet and profit. More than 80 countries routinely take part in the event, which happens every two years. GLOBE 2014 takes place next week at the Vancouver Convention Centre. 
GLOBE is where decision-makers discuss how to effectively conserve precious resources, save money, and meet people that can help them be more profitable, more efficient, while at the same time protecting the planet.
For example, everything about the emerging energy landscape and its impact on resources will be on the table for discussion.  That said, it's not going to be an easy conversation. It never is. But dealing with climate change means hard talk and making tough decisions, especially today when budgets across companies and governments are tight.
Finding solutions are a big part of the conversation. It's actually fitting that GLOBE is happening the week after the first-ever TED (Technology, Entertainment and Design) conference in Vancouver, which had a theme of "The Next Chapter."
The new technologies that are being developed to reduce our dependency on fossil fuels and to better protect the natural environment  are what will form the new narrative around how society will help mitigate the impacts of climate change. Many of these technologies, will be highlighted at the GLOBE 2014 Exposition, and it's these innovations that will help us make better use of our critical renewable and non-renewable energy resources.
In fact, for the first time since it began in 1990, GLOBE will host a series of activities to promote the development and commercialization of innovative technologies developed here in British Columbia. Two GLOBE PowerHaus Pavilions, located in the GLOBE 2014 Exposition, will host more than 30 emerging and growing Canadian companies seeking financing and customers for clean technology solutions.
Every afternoon, these companies will make 'Power Pitch presentations to investors and other financial service providers so that they and other potential clients will see first-hand the enormous market potential of the technologies and sustainability solutions on display. There will also be a number of networking opportunities where company representatives can meet one-on-one in less formal settings.
Innovators and early-stage companies face enormous challenges that keep them from entering the commercial marketplace. They often lack sufficient capital for proof of concept testing, development supports such as management training, or don't have the right connections with manufacturers or critical suppliers.
Direct access to investors such as will be provided at GLOBE 2014 can be critical to their success. After all, these are ideas that could literally change the world.
Enabling new technologies to get off the ground is just one of the many ways we can better prepare ourselves for the impacts of our changing climate.
This is just one of the many issues that will be discussed at GLOBE 2014.
At GLOBE, we believe it's our duty to create the environment for the free exchange of ideas, talents, and efforts to make this a better place to live, work and raise our children. The results are up to all of us, individually and collectively, to make it happen and to make a difference.
I look forward to the conversation.
---
John Wiebe is president and CEO of GLOBE Group of Companies and one of the founders of the GLOBE Series, North America's largest and longest running forum on the business of the environment. GLOBE 2014 runs March 26 to 28 at the Vancouver Convention Centre.