By Tracy Casavant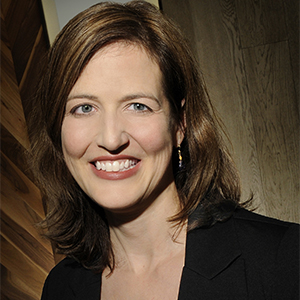 As businesses around the globe consider how to successfully navigate the transition from a 'take, make & dispose' model for their industrial processes to a more circular approach, Canada prepares to kick-start its very own industrial revolution, with the launch of NISP Canada.   Here Executive Director of Light House, Tracy Casavant, provides an insight into the why the National Industrial Symbiosis Programme (NISP) is set to become Canada's next big thing!
Light House Sustainable Building Centre Society has joined forces with One Earth and International Synergies of the UK to bring the award-winning 'NISP' industrial symbiosis program to Canada.  NISP-Canada (www.nispcanada.com) will be launching at GLOBE March 27.
NISP was developed by International Synergies, an exclusive partner for the NISP Canada pilot project, and has been operating in the UK since 2003.  The company has successfully adapted the NISP model for application all over the world, with Canada becoming the 20th country to adopt the highly successful approach.
Endorsed by the Global Green Growth Forum and European Union, the NISP model is proven to generate early successes in terms of economic and environmental benefits, as well as providing a longer term approach for addressing resource scarcity, climate change and achieving green growth that has cross-cutting, strong stakeholder support.
Industrial symbiosis involves creating mutually beneficial relationships between organizations so collectively resources are managed in a more effective and efficient way. Initially these relationships were created to effect waste-to-input linkages, mimicking natural systems and moving industry towards a circular economy. However, although waste-to-feedstock remains an important component of industrial symbiosis, other symbiotic collaborations around energy, water, and even business services like transportation have also emerged.
Industrial symbiosis strengthens businesses' competitiveness, helps to reduce costs, diversify revenue streams, and access new customers. It also catalyzes industry-led innovation, and provides an entry point for businesses to pursue product, technology and process design and re-design, including incorporating design for environment and biomimicry principles.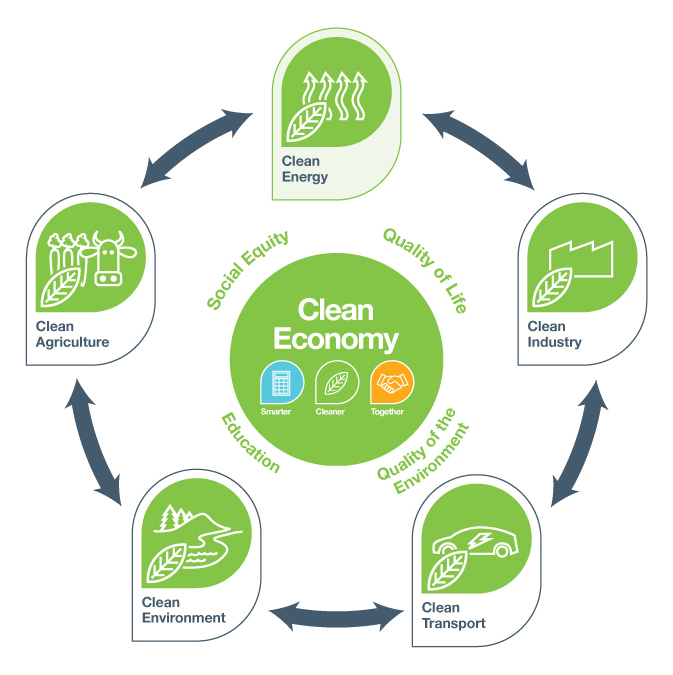 International Synergies' UK NISP is the most successful program to date, using a facilitated approach, and has engaged with over 15,000 businesses.
Over 5 years, an independent verification found NISP has reduced GHGs by 6 Mt (average cost of $1 CAD/t), diverted 7 Mt of waste from landfill, and saved businesses $240 million. 240M.  The UK government saw an astonishing ~ 40:1 return on its investment. Programs modelled on the UK NISP have now been launched worldwide in countries such as Finland, Denmark, Hungary, Italy, China, Brazil, Turkey, and South Africa.
Light House and One Earth will implement the three year pilot program NISP Canada, initially operating in up to five integrated regions – targeting Vancouver, Montreal, Toronto, Edmonton and Halifax.   The on the ground teams of industrial symbiosis managers and practitioners in each region will be supported by International Synergies, who will provide training and capacity building expertise to support the implementation of the program in each area.
During the three-year pilot, NISP-Canada will seek to adapt as much as possible from the NISP-UK model, but recognizes a need to contextualize it given Canada's different geographic and political framework.
Show support for NISP Canada
Momentum for the program is growing, with organizations such as the City of Edmonton and City of Vancouver, Alberta Industrial Heartland, Strathcona Business Improvement Association, Sustainable Development Technology Canada expressing excitement and support for the program. In addition, NISP-Canada is garnering significant support from bio-industrial groups across Canada.
Light House is continuing to add partners to support the three-year pilot NISP Canada, including local and regional governments; economic development agencies; provincial recycling councils; chambers of commerce and industry associations; utilities, and private sector firms. Support can range from a commitment to provide some in-kind resources (such as designating a representative to sit on a regional advisory committee; providing introductions to local businesses and business associations; and/or provision of space for future industrial symbiosis workshops in each of the five regions) or funding for the pilot.
If you have any representatives attending GLOBE 2014, then we would be delighted for you to join us and show your support for NISP-Canada at the formal launch event being held March 27.
The development of the pilot program has been generously funded by the J.W. McConnell Family Foundation as part of a multi-year, multi-million dollar Cities for People national initiative.
Next Steps 
If you wish to attend the launch and support this program or have any questions, then please contact Tracy Casavant at Light House by telephone (778-773-0332) or email (tracy@lhsbc.com)
---
Tracy Casavant is the Executive Director of Light House. Tracy has nearly 20 years' experience in industrial symbiosis and sustainable development. After several years working as an engineer, her commitment to interdisciplinary problem solving led her to graduate studies in environmental studies, where she focused on sustainability and business, drawing on the philosophies of industrial ecology, at the heart of which is the promotion of integrated resource recovery. She established and managed Eco-Industrial Solutions Ltd. for ten years before joining Light House in 2011. Tracy will be speaking at GLOBE 2014  on Scaling Up Waste-to Profit Strategies – New Tools and Best Practices.