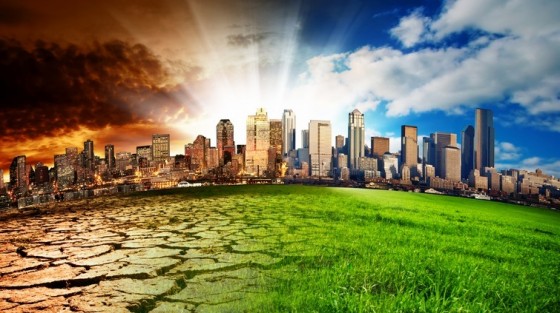 February 13, 2015 – The government of Ontario has issued a climate change discussion paper and has invited citizens, businesses and communities to share ideas about how to successfully fight climate change while fostering economic growth while remaining competitive.
In a press release Environment and Climate Change Minister Glen Murray said climate change is already costing Ontarians by threatening our communities, businesses and way of life.
"While Ontario is showing leadership in fighting climate change, we know we need to do more and we need to act fast," he said.
The government will hold province wide consultations with citizens, community organizations, industry stakeholders, municipal representatives and businesses and aboriginal communities and, and will publically post the discussion paper for comment on the Environmental Registry for 45 days.
The discussion paper identifies the climate change challenge, the risks and threats posed to Ontario's environment, economy and way of life. It also suggests actions that encourage individuals, businesses, government and communities to do more to reduce greenhouse gas emissions.
A comprehensive climate change strategy and action plan will be released later this year.
Ontario will host a Climate Summit of the Americas in Toronto from July 7-9, 2015, to advance collaborative action on climate change ahead of the Conference of the Parties in Paris in December.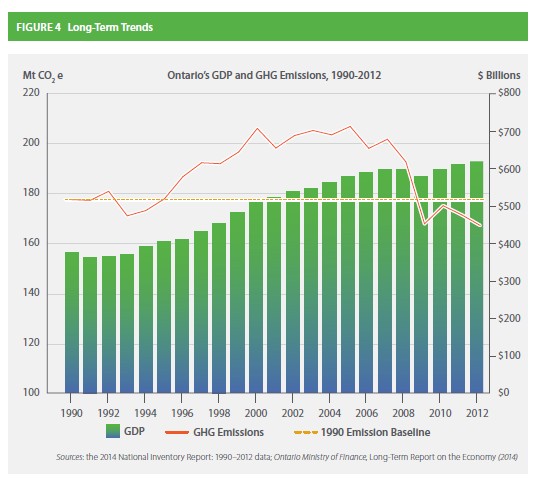 David Paterson, Vice President Corporate and Environmental Affairs, General Motors Canada said he welcomed Ontario's approach of inclusive consultation on climate change policy. Ontario is a recognized leader in energy and GHG reduction and efficiency, he noted.
Similar thoughts were expressed by Tim Gray, Executive Director, Environmental Defence. "It's refreshing to see Ontario addressing climate change so directly. It's clear that the government recognizes not only the imperative of taking action on climate change, but that doing so will make us better off," he said.
Quick facts
Ontario has the fastest growing clean-tech sector in Canada, with 2,700 clean-tech firms employing 65,000 people and generating annual revenues of more than $8 billion.
Ontario's actions to close coal fired electricity plants, curb the use of cosmetic pesticides and protect 1.8 million acres of land have resulted in fewer smog days and cleaner water.
Ending coal-fired power is the single largest greenhouse gas reduction initiative in North America, equivalent to taking seven million cars off the road.
Information about public sessions, including dates, cities and towns and venues, is available online at www.ontario.ca/climatechange. The site also has a quick guide to the discussion paper and several options to provide ideas and comments.
Further Information