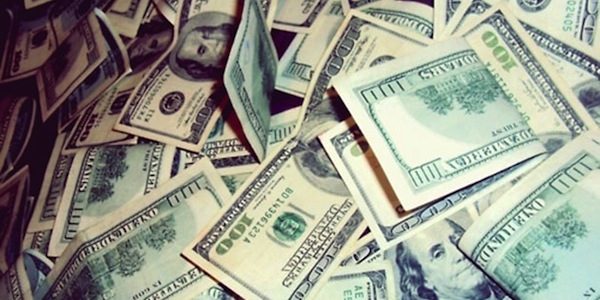 Researchers in Los Angeles find that saving money is not the most powerful message in persuading people to reduce the amount of electricity they use
By Tim Radford
LONDON, 25 January, 2015 − Altruism is alive and well and living in California. An extended experiment involving more than 100 households suggests that people are more likely to reduce energy use if they believe it is good for the environment rather than good for their pockets.
Those who tuned into the messages about public good saved, on average, 8% on their fuel bills, while households with children reduced their energy use by 19%. But people who were repeatedly reminded that they were using more power than an economy-conscious neighbour altered their consumption hardly at all.
Environmental economist Magali Delmas and research fellow Omar Asensio, of the University of California Los Angeles, report in the Proceedings of the National Academy of Sciences that they were investigating behaviour-altering messages that might encourage energy savings, as Americans could potentially save 20% a year − or 123 million tonnes of carbon.
Real-time use
Smart-metering systems were devised and installed in 118 apartments in a campus village that is home to graduate students and their families.
A website was created so that everybody could track real-time use and see what such things as dish washing machines and heating and cooling systems could cost, and even see the spikes in energy use every time they opened the fridge.
They took six months to measure the baseline use, and then started to send weekly emails to the volunteers.
For four months, one group kept getting messages that said they were using more power than a neighbour, or that their consumption was more costly. The other group was told how much more air pollution they were creating than their neighbour − and, at the same time, reminded that air pollution is linked to childhood asthma, and cancer.
The environmental argument won, conspicuously. And it may have succeeded, the researchers think, because the environmentally-aware households were being presented with two ideas: that if they cut air pollution and reduced the risk of disease they were doing something that would benefit both them and society at large.
Relatively cheap
The pressure to cut household fuel bills may not have worked, said Asensio, because electricity is relatively cheap.
"For most people at our field site, the savings for cutting back to using the same as their most efficient neighbour would only be $4 to $6 a month," he said. "That's a fast-food combo meal or a couple of gallons of milk."
Professor Delmas, the study's principal investigator, said: "Electricity is still largely invisible to most people. We want to help them see it." – Climate News Network