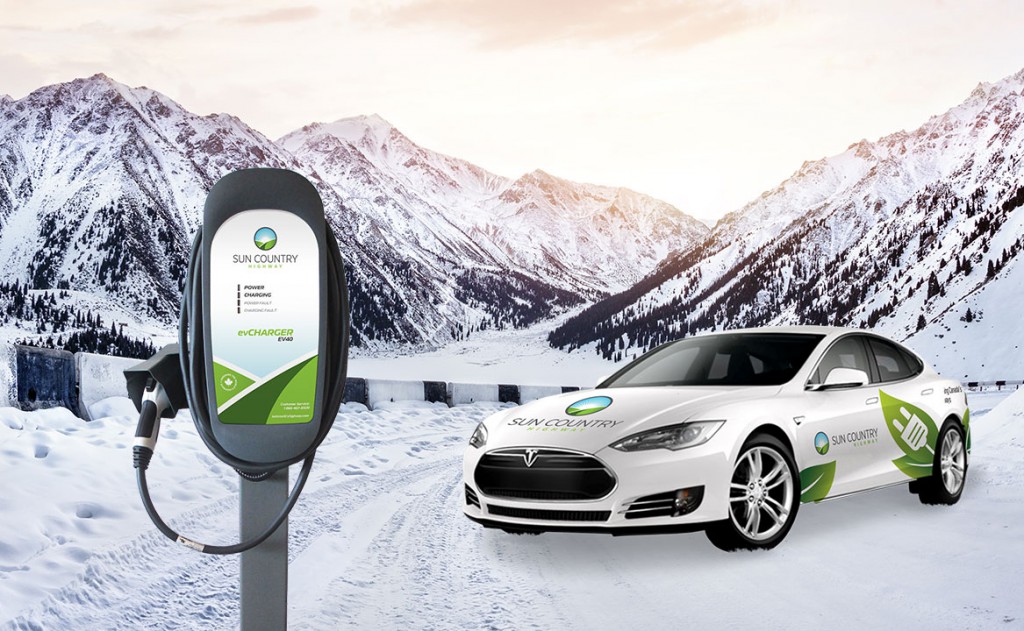 Reykjavík, Iceland, November 13, 2014 – Sun Country Highway, an award winning electric vehicle (EV) infrastructure company that has electrified virtually all of Canada's Highways, is expanding its EV charging network to Iceland.
Iceland will be connected by Sun Country Highway's comprehensive, free network of EV charging stations. Drivers will have the ability to travel around the entire nation emission free, powered with virtually 100% renewable energy, and making Iceland a global leader in EV infrastructure in 2015.
---
---
"Residents and tourists will gain the ability to travel and enjoy the absolute beauty of this incredible nation, in an economic, social and environmentally sustainable manner, in 2015," said Kent Rathwell – President & Founder, Sun Country Highway
In response to Iceland's Prime Minister's vision for a post-carbon economy,  this Canadian company's commitment will help ensure that Iceland becomes a world leader, in less than 12 months.
"Iceland's close proximity to the Arctic make it especially vulnerable to the effects of climate change. Prime Minister Gunnlaugsson's UN Climate Summit statement, outlines his vision for post-carbon economy by 2030. This vision can only be achieved if residents are provided an alternative to carbon dependant vehicles. Our solution will help provide that alternative," said Christopher Misch – Vice President, Sun Country Highway.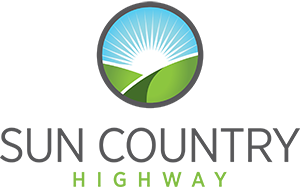 Sun Country Highway Ltd. is a private Canadian owned company with the mission to create the world's largest, most economically, socially and environmentally sustainable transportation solution. The company offers leading technology for electric vehicle charging infrastructure, and a business model that empowers change for a greener future.
Sun Country Highway is proud to partner with Gisli Gislason and his team at Electric Vehicle Environment (EVEN), pioneers and champions in expanding EV adoption across Iceland.
For more information and to help expand our sustainability movement, please contact Sun Country Highway directly by visiting www.suncountryhighway.ca.