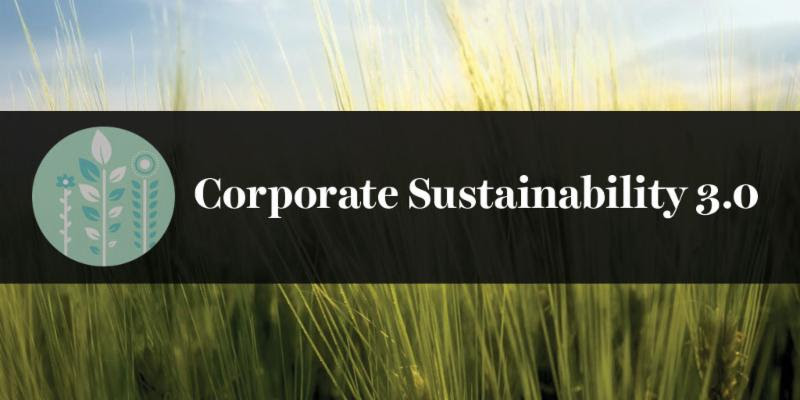 At the GLOBE 2016 Conference, we are bringing today's transformational companies to center stage for our Corporate Sustainability 3.0 Track.
Expect to hear from speakers about best practices, 21st century business models, supply chain innovation, natural resource efficiency and the latest in open data and crowd-sourcing initiatives.
These sessions entail in-depth discussions, critical analysis, and will provide insightful take-aways.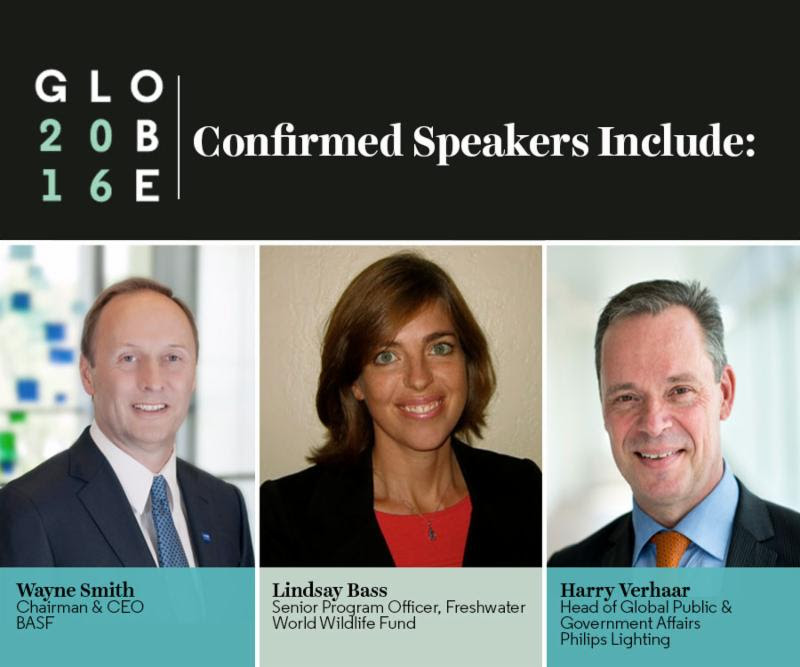 Peter Bakker, President & CEO, World Business Council for Sustainable Development (WBCSD)
Michael Porter, Professor, Bishop William Lawrence University & Director, The Institute for Strategy & Competitiveness, Harvard Environment Program
Sally Uren, CEO, Forum for the Future
Bob Elton, Chief Risk Officer, Vancity & Chair, Sustainability Advisory Board, CPA Canada
Steve Polski, Senior Director, Sustainability, Cargill
Lori Wigle, Vice President, General Manager of IoT Security Solutions, McAfee (Intel)
Richard Mattison, Chief Executive, Trucost
Anne Lise Kjaer, Futurist, Change Catalyst & Author, Kjaer Global
Peter McAllister, Director, Ethical Trading Initiative
JP Leous, Corporate Relations, World Resources Institute
Alexander Gershenshon, Co-founder and CEO, SupplyShift
To learn more about exhibiting, sponsorship or speaking opportunities visit