August 24, 2016 – Canadian liquefied natural gas can lower global greenhouse gas emissions if it displaces dirtier sources of power abroad, according to a new C.D. Howe Institute report. '
In "Clearing the Air: How Canadian LNG Exports Could Help Meet World Greenhouse Gas Reduction Goals," authors James Coleman and Sarah Jordaan show policymakers how they can make their policies on liquefied natural gas (LNG) export facilities align with their economic and environmental goals.
"The federal government is close to ruling on environmental assessments of LNG exports facilities in British Columbia," commented Jordaan. "It's critical they use the appropriate metrics to assess these project's merits."
The authors show that if LNG from Canada serves coal-dependent countries, mostly in Asia, Canadian LNG will likely lower global greenhouse gas emissions. However, LNG exports to less coal-dependent countries could result in a net emissions increase.
They argue it is impractical for regulators to assess how individual LNG export facilities will affect overseas greenhouse gas emissions because of uncertainty in markets, which presently makes it nearly impossible to predict exactly where the natural gas will be consumed and what power sources it will replace.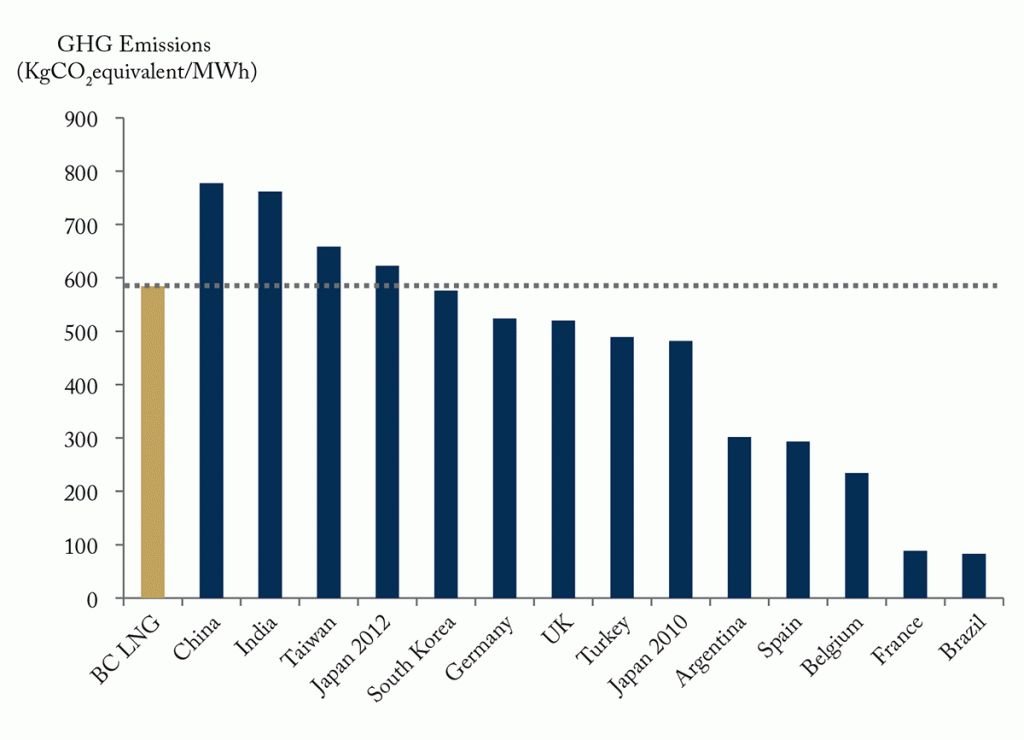 The authors recommend policymakers take the following steps to maximize the greenhouse gas benefit of LNG:
Encourage importers of Canada's LNG to reduce their use of coal power through diplomacy and regulations that ratchet up to reward trading partners that implement their own global greenhouse gas pricing policies; and
Focus on the emissions they can cost-effectively control by reducing domestic upstream emissions from the development of natural gas projects.
Coleman concludes: "Canadian regulators need to recognize the limits of their authority, use negotiations and incentives to encourage compatible GHG reduction strategies in other countries, and carefully control GHG emissions within their own jurisdictions. If they do so, Canadian LNG can play a positive role in addressing the world's economic and environmental problems."
Click here for the full report.
The C.D. Howe Institute is an independent not-for-profit research institute whose mission is to raise living standards by fostering economically sound public policies. Widely considered to be Canada's most influential think tank, the Institute is a trusted source of essential policy intelligence, distinguished by research that is nonpartisan, evidence-based and subject to definitive expert review.