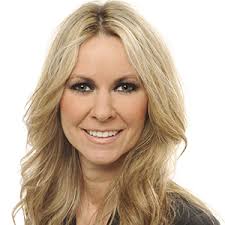 By Andrea Goertz
Chief Communications & Sustainability Officer at TELUS
March 8, 2015 – Last week, senior government officials, business leaders and global thinkers gathered in Vancouver at the 2016 GLOBE Series Conference and Innovation Expo with a goal of uncovering new ways to turn environmental challenges into business opportunities.
In an emerging field like sustainability where nobody has all the answers, transparency and collaboration are critical to success.
Canada's Prime Minister, the Honourable Justin Trudeau, kicked off the week with the launch of the Smart Prosperity Council, a think tank of more than 20 Canadian business leaders that will harness leading-edge thinking to advance innovation in policy and industry for a greener, more competitive Canadian economy.
I was eager to connect with these great minds and enjoyed participating in a number of panels about innovative development. I ended the week feeling inspired and took away five points of inspiration for business leaders who are designing sustainable workspaces of the future:z
Create a space that exudes your brand
Just like a home is a reflection of its owner, an office is a company's signature on the street. Businesses need to connect with communities by presenting beautiful architectural spaces that not only attract but also engage the public.
Some of the most inspiring spaces I've seen have become a pedestrian destination featuring public art displays or have incorporated rooftop terraces and indoor gardens to bring more nature into the heart of a city. When people visit inspiring spaces, particularly ones that bring the outdoors in, they're enticed to stay.
It could be a welcoming café in the lobby or a grand piano that anyone is welcome to play – a versatile space is one that integrates aesthetic design and sustainable thinking through advanced technology. The Packard Foundation building in Los Altos, CA is a perfect example.
The organization's work to conserve the earth's natural resources is clearly demonstrated by its Net Zero Energy certified office space, and supports a community that it has been a part of for nearly 50 years.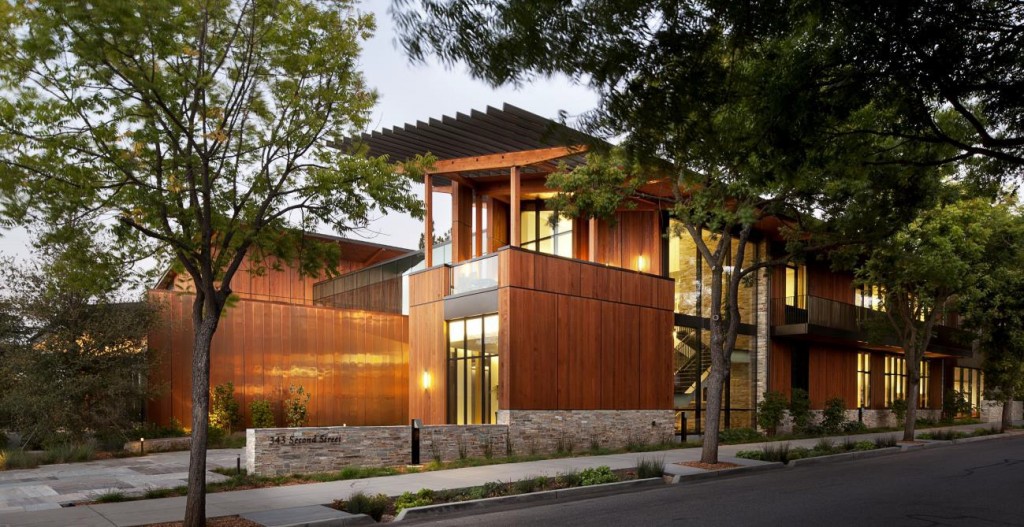 Make a big statement, leave a small impact
Sustainability is no longer a 'nice to have', it is a 'must have'. In 2009, I stood at the corner of Georgia and Seymour streets in Vancouver looking at an aging city block and an old parkade. There was huge potential for this space to become an architectural icon, enhance the city skyline, and set a new standard for excellence in environmental sustainability.
Six years later the vision has come to life. Not only is TELUS Garden now one of North America's greenest LEED Platinum certified buildings but it also plays host to Vancouver's largest solar panel array and a unique district energy system which takes waste heat from an adjacent TELUS network building and uses it to heat the water for the office, and soon-to-open residential, towers.
There is no reason why all new developments can't follow this lead – thinking holistically about a project from the outset and committing to a focus on a reduced environmental footprint will have significant impact for many generations.
Bring in the outdoors
Research has shown that spending time outdoors helps restore attention, provides full body relaxation, and revives mood. It's an outstanding stress buster, and in a business environment, it can also provide a great opportunity for teams to collaborate and build stronger relationships.
This is most evident at companies such as MEC whose corporate philosophy is for their employees to live their passion for the outdoors.
In its Vancouver False Creek Flats office space, a top-floor lunchroom opens onto a roof deck with gardens, and wind towers connected to ventilation columns supplying the building with fresh air.
Use natural materials
A natural work space not only attracts new talent, but also has multiple benefits for existing workers including fewer sick days, less mental drain and a jump in happiness levels. It's no surprise that these benefits have a direct and sustainable impact on a company's productivity and bottom line.
When people like where they work, they stay; and a well-designed workplace plays a big role in that fact. Using natural building materials and maximizing natural light is a smart business decision.
One fascinating example of a building that takes this to the next level is Algae House or BIQ building in Hamburg, Germany, which actually incorporates living matter – microalgae – into its design.
One side of the tower's largely transparent surface contains growing algae, which controls the light that enters the building and provides shade when needed. When enough algae has grown, it is harvested and used as a renewable energy source to supply the building.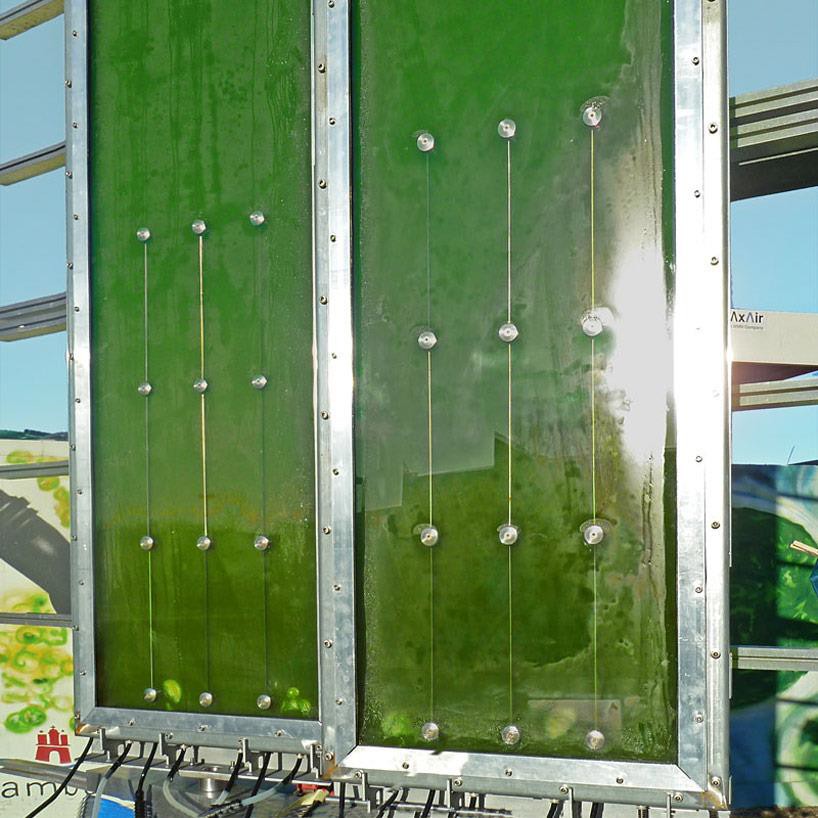 Change the style of work
A recent Millennial Branding report found 45 per cent of millennials will choose workplace flexibility over pay. Millennials make up 44 per cent of our workforce at TELUS, and that percentage is growing annually. Although we've spent a considerable amount of time designing our office spaces to be enjoyable and healthy to work in, we don't expect team members to come into the office for the sole purpose of being present.
Facilitating collaboration is the driving force behind our designs, and we empower employees to work when, where and how they are most effective so they can meet business objectives while also achieving their own personal work/life goals. Other business leaders should adopt this as the new norm.
This approach has not only helped us attract great minds from around the world, but also aided in reducing our overall real estate footprint by more than one million square feet. Our national program, which has been adopted by 67 per cent of our 26,000 employees in Canada, has eliminated almost 23 million kilometres of transit each year. In 2014 alone, this amounted to 1.4 million hours of commute time and 6,000 metric tons of Co2 emissions saved.
Sustainable development is not just about moving to LED lighting or checking off a list, it's about a willingness to take risks and to be a trendsetter.
Making smarter decisions and taking a holistic approach from the outset when considering your future workspace must be all-encompassing. GLOBE 2016 was a great opportunity to partner with other leading minds on sustainable development.
These global forums will help to shape our country's future, leaving it in a better place for generations of global citizens and its leaders.
This article first appeared in Huffington Post and is reprinted here with the kind permission of the author.