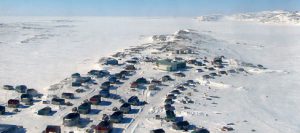 IQALUIT, NU, Sept. 16, 2016 – Hybridized electricity production that includes renewable energy is projected to be less expensive than business-as-usual in some northern communities, researchers at the Waterloo Institute of Sustainable Energy have found.
That's in addition to the environmental benefits of reducing reliance on fossil-fuel-generated electricity.
These preliminary findings are being shared at the Arctic Renewable Energy Summit – co-hosted by the Federal Government, Government of Nunavut, Qulliq Energy Corporation and WWF-Canada – in Iqaluit. The full study, commissioned by WWF-Canada, will be released in October.
David Miller, WWF-Canada's President and CEO, noted that ".. the science shows us that deploying renewable energy in the North is more cost-effective than continuing with solely diesel-powered electricity generation. This is the kind of information communities can use to make critical infrastructure decisions."
A pre-feasibility study released earlier this year found that investment in a mix of renewable energy in remote northern communities could lead to significant reductions in diesel use and in diesel power-plant operations and maintenance costs. This feasibility study provides a deeper level of analysis, confirms those results and offers numbers on savings to be found.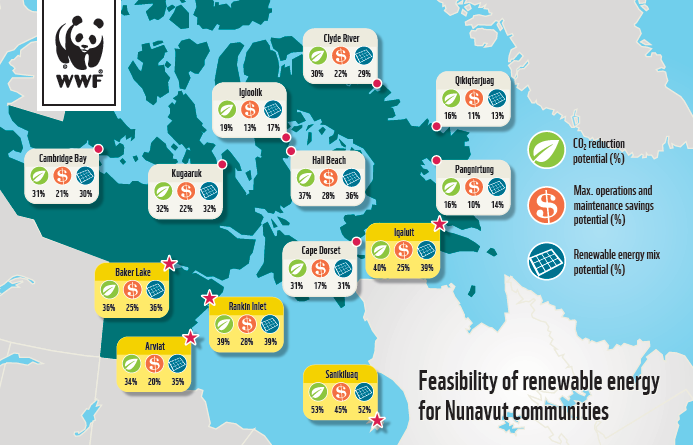 Key findings for the Nunavut community of Sanikiluaq: 
Almost 50 per cent renewable energy penetration will lead to a 35 per cent reduction in diesel use and savings of close to $2-million over 10 years in overall costs (capital, operations and maintenance, fuel cost – upwards of 10 per cent of overall costs).
Key findings for the Nunavut community of Arviat:
Close to 60 per cent renewable energy penetration will result in a cost reduction of approximately $2.5-million over 10 years (approx. 10 per cent savings, in terms of overall costs) and almost 40 per cent reduction in diesel use.
Other conclusions:
In all communities, renewable energy deployment reduces diesel fuel consumption, a stated goal of the Canadian government.
Wind power is the preferred renewable energy option for all communities.
The 20-year results are even better.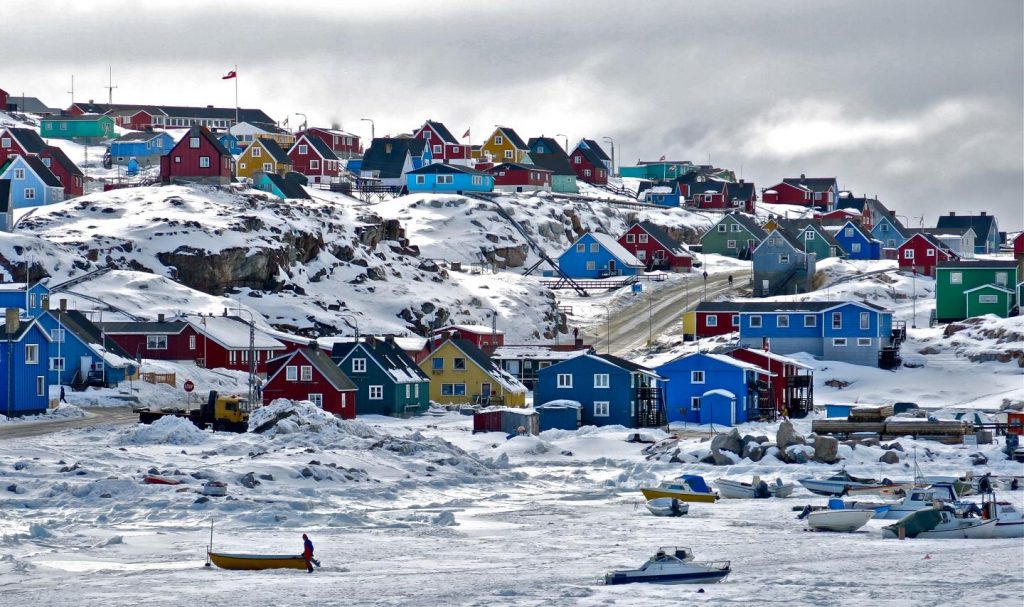 Paul Crowley, WWF-Canada's VP Arctic conservation, said "As a longtime resident of Iqaluit, I count on the lights coming on in February."
This evidence should give everyone confidence in moving forward with renewable energy – and the time is right, as Nunavut is facing decisions about replacing costly diesel generators. Renewable energy is a cleaner, more sustainable energy source that gives our communities independence and is better for the Arctic environment."
Next steps:
The full study will be released in October after even more wind turbine models are taken into account, and a 20-year span is considered for all scenarios and in all communities.
WWF-Canada is working to see large-scale, habitat-friendly renewable energy projects in at least three northern communities by 2020.