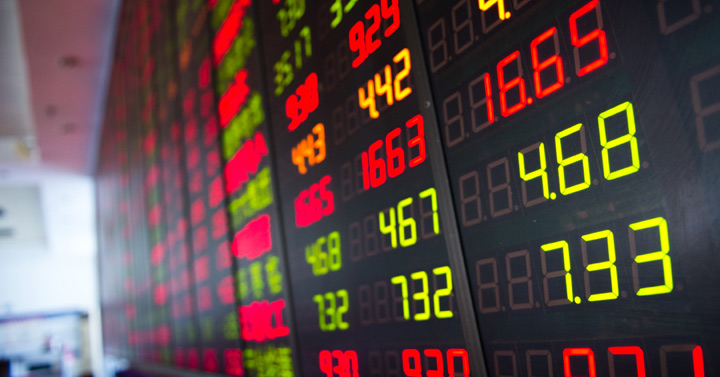 NEW YORK CITY AND COLORADO SPRINGS – April 30, 2015 – The number of investment professionals in the U.S. offering fossil fuel-free portfolios to investors nearly doubled-jumping from 22 percent to 42 percent of those polled-from 2013 to 2015 amid growing signs of retail and institutional investor interest in such choices, according to The SRI Conference 2015 Fossil Fuels Divestment Survey released today by First Affirmative Financial Network.
The 2015 Fossil Fuels Divestment Survey is being released in advance of the 26th annual SRI Conference on Sustainable, Responsible, Impact Investing, the largest annual meeting of responsible investors and investment professionals in the U.S.
With a theme of "All In For Impact," The SRI Conference (http://www.SRIconference.com) takes place November 3-5, 2015 at The Broadmoor Hotel in Colorado Springs, Colorado.
Based on 510 responses primarily from the ranks of SRI investment professionals, the survey findings contain these highlights:
73 percent of SRI professionals see 2015 as "the right time for investor to assess and perhaps alter" their investments in fossil fuels.
Two thirds of respondents (67 percent) indicated that retail investors want fossil-free investing choices.
The number of respondents indicating that institutional investors are interested in fossil fuel free investing rose from 49 percent in 2014 to 61 percent in the 2015 survey.
77 percent of respondents believe that there are growing risks associated with investing in fossil fuel extractors/manufacturers.
Nearly half (47 percent) of respondents said they believe "the movement to divest from fossil fuel extraction companies is expanding to include companies that produce large… greenhouse gas emissions."
When SRI investment professionals divest of fossil fuel companies, the three places they are most likely to reallocate those investments are:  renewable energy companies (59 percent); "proportionately across the remaining portfolio (56 percent); and clean technology companies (52 percent).  (Respondents were allowed to provide multiple answers to this survey question.)
Many more survey respondents (61 percent) are concerned about "stranded asset" risks to investors created by climate change than those who are not (15 percent).  Only one in four respondents either don't know about or are unsure about this "carbon bubble" risk.
First Affirmative President Steve Schueth, producer of The SRI Conference, said:  "Fossil fuel divestment has become a high priority for many socially conscious investors over the past couple of years."
"The steady growth in the number of investment professionals offering fossil-fuel-free portfolios indicates that this trend is likely to continue for years to come.  Our new survey clearly reflects one of the real strengths of SRI, which adapts to and embraces major new issues as they arise for concerned investors," he added.
The full survey findings are available online at http://bit.ly/1JbUPC8.
The SRI Conference 2015 Fossil Fuels Divestment Survey was conducted in April 2015.  SRI industry professionals were asked to weigh-in on 15 questions regarding fossil-fuel-free investing and related investor concerns.
The survey was completed by 510 industry investment professionals, including advisors, asset managers, institutional investors, and representatives of SRI investment companies, community development financial institutions, and social research/proxy voting organizations.