BEIJING—March 21 2015—Green finance will accelerate the transition toward a sustainable economy in China and improve China's financial system.
This is according to a preliminary report from the Financial Research Institute of the Development Research Center of the State Council of China (DRC) and the International Institute for Sustainable Development (IISD),. The "Synthesis Report" summarizes an in-depth study to be published in late April 2015 entitled "Greening China's Financial System."
The full report on "Greening China's Financial System" is being written by financial and environmental experts from around the world, including China.*
"Green finance" refers to financial institutions that take environmental and social factors into account when providing credit, making investments and delivering other financial services, such as insurance.
Over the past 30 years, China has developed rapidly to become the world's second-largest economy. However, development has often caused extensive damage to the quality of air, water and soil in the country. Despite policies to curb the development of highly polluting and energy-intensive industries, the scale of these industries and practices continues to grow.
---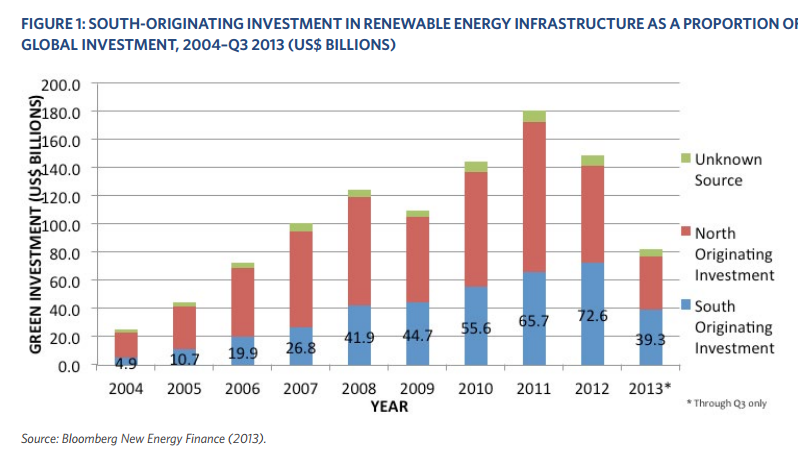 ---
"Transforming from a resource- and pollution-intensive economy to a green economy is now a strategic priority for China," said Zhang Chenghui, director general of the DRC's Financial Research Institute and a co-author of the Synthesis Report. "Success depends on the development of green industries and the transformation and reduced importance of many traditional industries."
"China has made a forceful commitment to achieving a greener economy," said Mark Halle, IISD's director of strategy and co-author of the report. "In terms of innovative policies, China is often ahead of the pack."
Green finance is manifested in forms such as green credit, green securities and green insurance. For example, the Chinese government has put in place Green Credit Guidelines that require banks to use environmental assessments in their lending processes, and it has committed to reforming its bond market, including introducing green bonds.
However, as in many countries, obstacles still remain to a nationwide adoption of green finance in China, such as inconsistent policies, higher upfront costs and slower returns for green development projects, and divergent interests between central and local governments, as well as between government and market institutions.
"The challenges are significant, but they are surmountable," said Simon Zadek, Co-Director of the United Nations Environment (UNEP) Inquiry into the Design of a Sustainable Financial System and co-author of the report. "This report points to practical solutions that can be implemented quickly."
---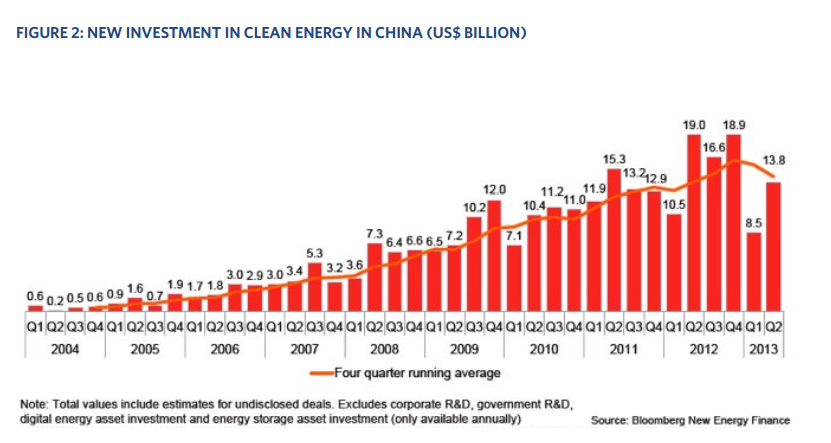 ---
The Synthesis Report—and the forthcoming full report—is based on an 18-month project, Greening China's Financial System, carried out by IISD and the Finance Research Institute, Development Research Center of the State Council, in association with the United Nations Environment Programme Inquiry into the Design of a Sustainable Financial System, and with support from the Fridtjof Nansen Institute.
The aim is to develop specific proposals for greening China's financial system, based on an analysis of current practice in China and an exchange of experience with international experts.
The full Report on "Greening China's Financial System" is coming in April  The Synthesis Report is available here: